New Home & Renovations
Zero Stress Home Improvements
Are you building a new home or renovating your existing house? It's an extremely exciting process but can come with a whole lot of hassle if you haven't planned it right. What if we told you we could remove the stress of creating a new home, so you can actually enjoy the process? It's totally possible with Redline Electrical & Security because we take care of all your electrical connections and installations and offer sound advice during the moving in or renovation process.
From the design through to the completion, we'll help you turn your house into a home. With so many important decisions to be made, you'll be glad to have us by your side.
Here are some of the benefits of working with us:
Specialists in new house builds and renovations
Professional wiring expertise
Up-to-date, innovative solutions
Friendly service, from start to finish

New Home Wiring & Renovations in Auckland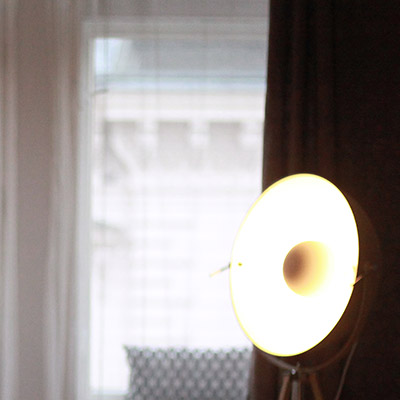 The Redline team is here to help relieve the stress of building a new house or doing renovations by providing professional customer service and the best renovators and electrical contractors renovators in Auckland.
Our assistance starts right from the design process, where we will carry out a walk-through and discuss your specific requirements and design preferences. We will also be able to advise you on some aspects you may not have thought about, such as motion sensors, smoke detectors or USB charging points. After the initial walk-through, Redline will send you a detailed plan of all the locations of your requested fittings and fixtures to help you visualise the end product.
Our Wiring & Installation Services on New Build Homes or Renovations:
Intercoms
Motion sensors
Downlights
Smoke detectors
Powerpoints
USB charger
2-Way switch for hall lighting
Skirting/tread lights
Dimmer switch
Internet and phone outlets
Ceiling fan
Feature lighting
Connection appliances
TV outlets
Fan timers
Heating
Surge protected powerpoints
Garden lighting
Outdoor powerpoints
Flood lights
With so many home improvement options to choose from, we make the choice easy by providing services that are tailored to your needs and financially manageable. If you thought new home builds were only for millionaires, think again because we make it possible for everyone who has a dream of their ideal home. We help you to customise your living space for the perfect home life. Whether it's installing a smoke alarm for your safety or a light next to your washing line for convenience, we never hold back on our service to you. Our team of electricians and home renovators will give you the best advice and tips you could ask for. If you have a question about hallway entrance lighting or using dimmers, feel free to chat with us at any time and we will be more than happy to guide you on the most economical, eco-friendly and practical decisions with our deep industry knowledge.
Reach out to Redline today; we are waiting to take your call!