CCTV Surveillance: Never Miss a thing!
Don't let anything go unnoticed. Redline Electrical's CCTV surveillance will help you stay on top of all activity on your property and check on your valuables in real-time. Many homes and businesses in New Zealand now use surveillance systems to monitor their assets, property and staff because they have proven to be very effective at deterring criminal activity. Here at Redline, we're able to offer quality security cameras that can keep your premises safe. Our team is highly experienced in the home security camera installation service, and we deliver a stellar system that you can rely on.
Live footage & recorded footage
Keep criminals at bay
Monitor your property from anywhere
Cost-effective surveillance method

CCTV Installation In Auckland
CCTV works by recording a desired location and supplying the live video feed to a device of your choice. At Redline Electrical & Security, we offer you a system that allows you access to the footage through your mobile phone or tablet, so you can check on the safety of your home or business while you're on the go.
We offer both NVR (network video recorder) and DVR (digital video recorder) systems, depending on your needs. So whether you require wireless monitoring or you need a device that can store a large amount of footage, we have the right solutions for you.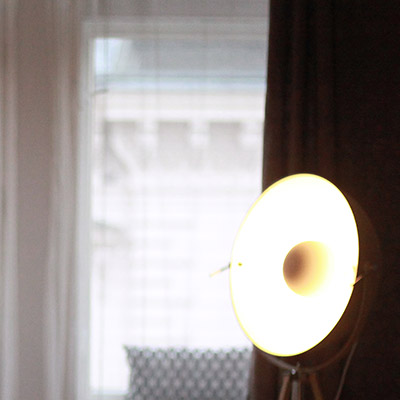 Security footage that is grainy or out of focus will be of no use. We understand the importance of being able to play back the recording and see clearly what's going on, especially if you need to identify an intruder. The cameras we supply are of exceptional quality, allowing you to see clear and focused videos.
High Tech Equipment & Installation
Redline & Electrical supplies the best security cameras in Auckland that are top of the line in preventative measures. We also offer home security camera installation service at various suburbs in Auckland, including North Waikato and Pukekohe, at competitive prices. Our expert staff will advise you on the best position for your camera for optimum safety.
CCTV surveillance can give you unrivalled peace of mind that whatever you need protecting is safe at all times.
Tamper-proof cameras
High definition video quality
Superior quality video formats
Weatherproof systems
Up to 4K UHD cameras
Cameras can record continuously or using motion detection sensors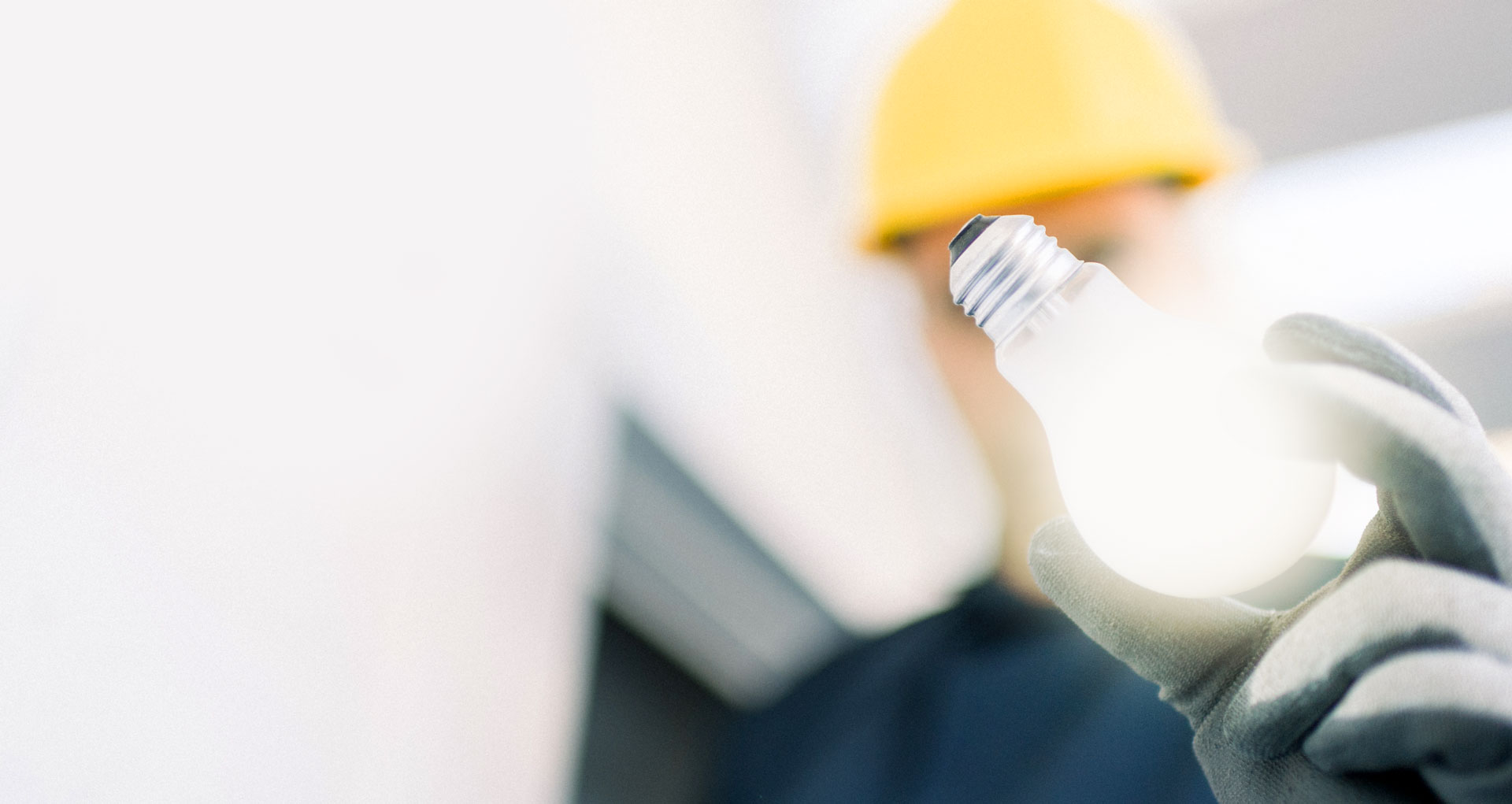 Discover The Redline Difference
At Redline Electrical & Security Ltd, we are more than happy to offer personalised options for your security needs. We work to a standard rather than a price so our solutions can be adapted to fit any budget or location.
By combining the best cameras and the latest technology, we can help create full fields of view whilst ensuring all activities in a specific room or the exteriors are recorded. When it comes to security camera installation in Auckland, there are several important aspects to consider, such as technology type, camera placement, legislative requirements and CCTV storage requirements, among other things. Let us take care of all these aspects. Our CCTV installation specialists in Auckland will carry out an on-site inspection and discuss your requirements to provide a tailored solution for your property.
Whether you are looking for security camera installation for your home or office, we provide sound advice and premium service, so get in touch today.