Alarm Monitoring
Auckland Wide
Redline Electrical & Security offers premium alarm monitoring in South Auckland, North Waikato and Pukekohe. We put your safety first with quality security solutions that meet all your needs and exceed expectations. If you're looking for an easy-to-use and affordable way to keep your home or business safe, then you should consider a reliable alarm system and monitoring service from the professionals. Redline will recommend and install a hardwired, pre-wired or wireless security system best suited for your premises. Here are some of the amazing features you can expect when you choose Redline:
Locally owned
Comfortable prices
Flexible packages
Tailored security systems
Free site surveys
Free quotes
Comprehensive security solutions
Latest technology
Expert technical advice
Excellent long-term results
Fully integrated systems
Efficient monitoring of your alarm

Redline Electrical For Best Service
Bring Your Security System
Into The Future
With technology advancing at such a rapid pace, just like our phones, tablets and laptops are updated every few years, the same goes for alarm systems. The modern security systems available in today's market are better than ever, and it's crucial for your alarm and your onsite security systems to be brought up to date. Redline is the perfect choice to help you with this, bringing your security systems safely into the present and geared for the future.
Classic Plus:
Comprehensive alarm system monitoring, including a night check. So once a night, at your selected time, we'll check that your alarm system has been turned ON and let you know if it hasn't.
Full Service Monitoring: Includes everything from Classic Plus, and in addition, we constantly check with you or your staff (all night if necessary) until your alarm is set.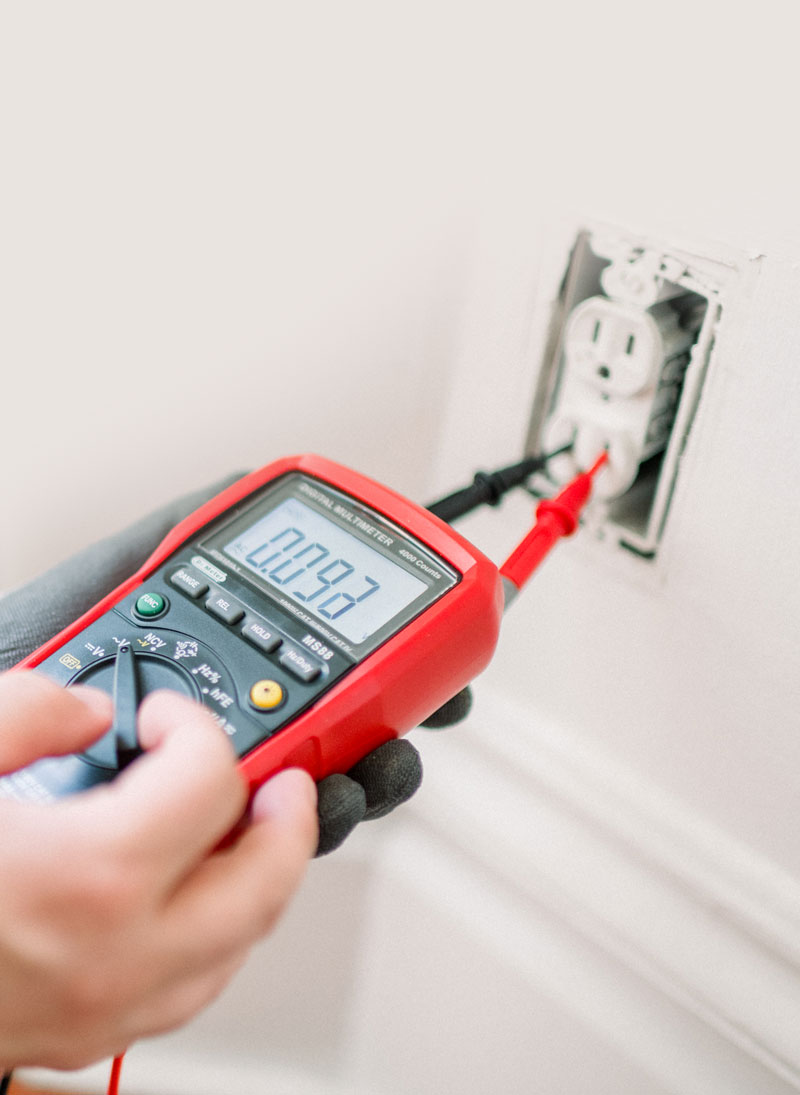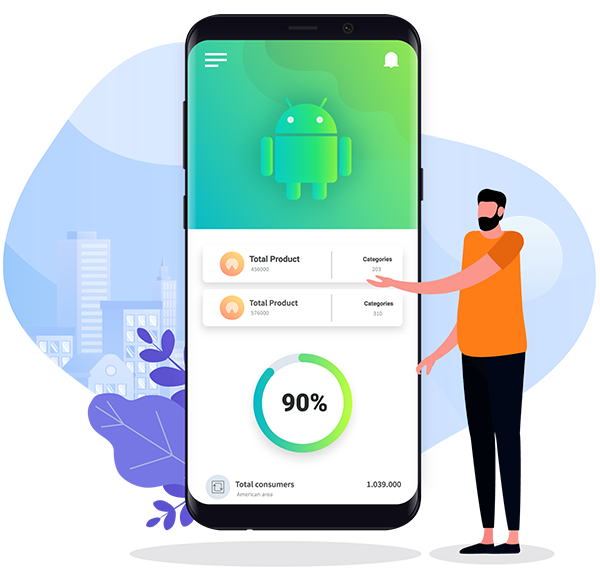 For Easy Alarm Monitoring
A huge benefit of choosing Redline Electrical is that we also offer a free smartphone app so you can monitor your alarm no matter where you are. Using our mobile app, you can:
Enable or disable the alarm system
View alarm and sensor history
Assess visitors' activities
Customise your alerts
Set backup notifications via email and text
View, add or edit user list
View, add or edit the detected zones

The Preferred Team
For

Alarm

Monitoring
ASSURANCE
With us, you can be assured that action will be taken when your alarm goes off. You can specify multiple contact numbers so your alarm can be handled by a neighbour, friend or a guard when you are away or cannot make it back home on time.
ALL-DAY MONITORING
With our alarm monitoring service, you get a clear sense of what's happening at your property. Whether a sensor goes off accidentally or a real intruder is on your property, you will be notified.
REDUCE RISK
Having a monitored alarm reduces the risk of theft, which protects your assets and, in turn, helps to lower your insurance premium. Our well-trained customer care team will arrange emergency response or patrol services to inspect your property when the alarm is triggered.
BUSINESS SAFETY
For business premises, our Grade 1 alarm monitoring service can help to keep track of who enters and exits the property or the building and at what time.